Atomo in Your Store
Exclusive Wholesale Pre-Order Now Available!
Deliver on Taste, and your bottom line.
Bold, balanced & beanless.
Incorporate the only beanless option available in the world, delight your customer's taste buds and improve your financial performance.
Designed to seamlessly fit into your current operation.
Be The First to Serve Atomo Espresso in your café!
Sign-up during the Exclusive Pre-Order to be an Atomo Coffee wholesale partner.
Wholesale Partnership Tiers:
Premier:
Minimum weekly order qty applies
3-month agreement receives:
POS Signage
Live Training Support
Branded Atomo Espresso Doser
Basic:
One-time minimum order quantity receives:
POS Signage
Virtual Training Support
Details
Fast and Free Shipping anywhere in the USA.
First shipments arrive March 29th.
Receive 4 samples after wholesale signup.
This offer expires Feb 28th 2024
For wholesale questions please contact wholesale@atomocoffee.com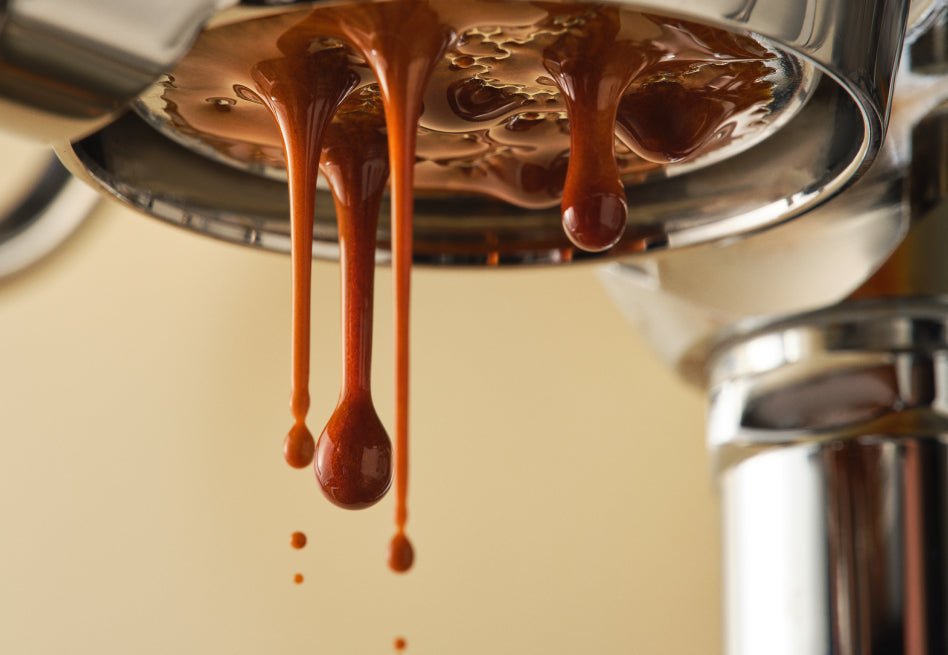 We are invested in your success
At Atomo Coffee, we take pride in not just creating the most sustainable and exquisitely rich coffee but also in our unwavering dedication to ensuring your success. With our specialized operational program, we're here to empower your coffee selection with a winning addition.