What if we told you the best tasting coffee doesn't need to come from a bean?
It's coffee, down to the molecule.
Hand crafted without coffee beans, we source the same 28 compounds from all natural and upcycled ingredients to deliver everything you expect coming out of your cup, minus the planet impact.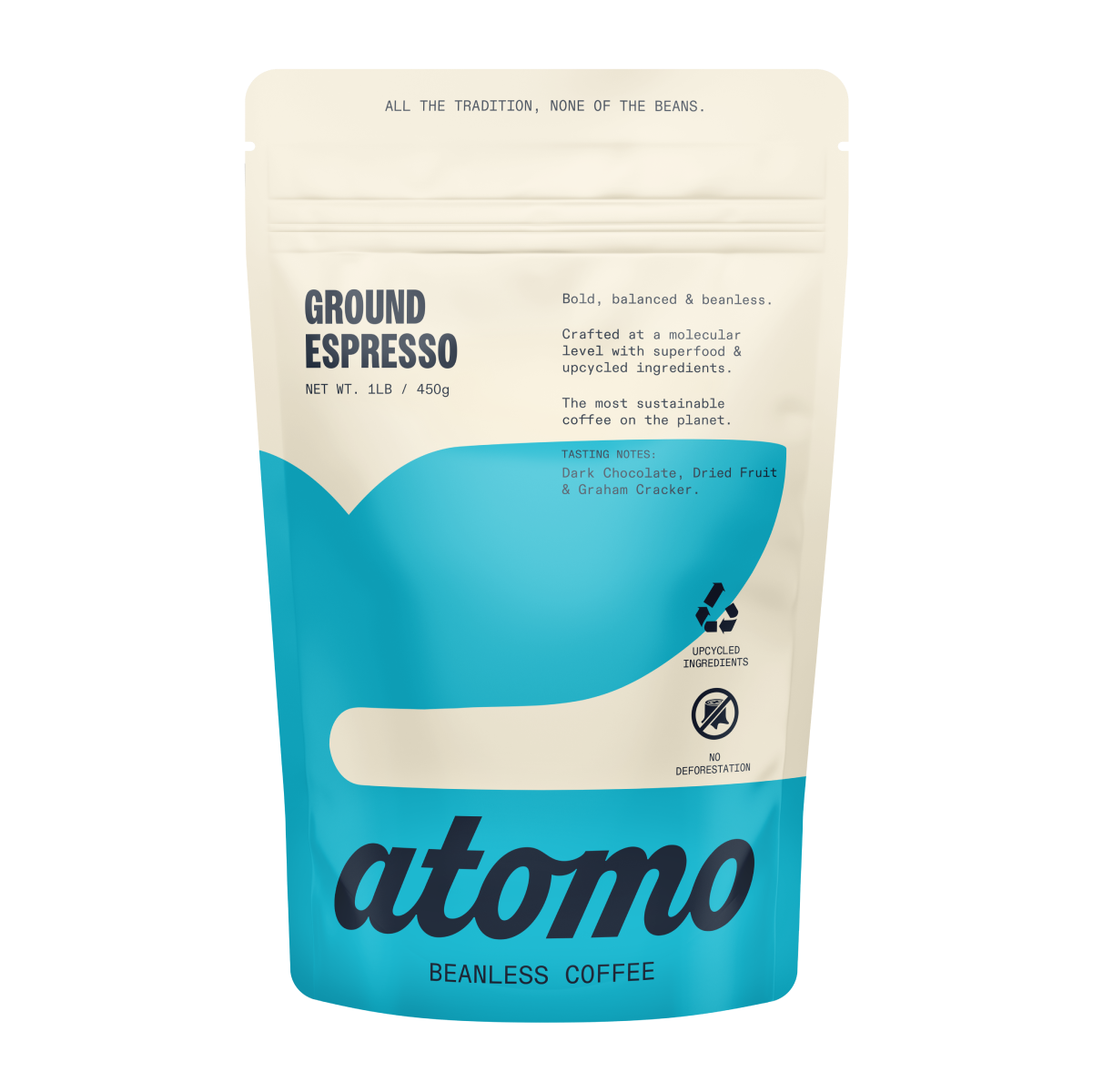 The World's First Beanless Espresso.