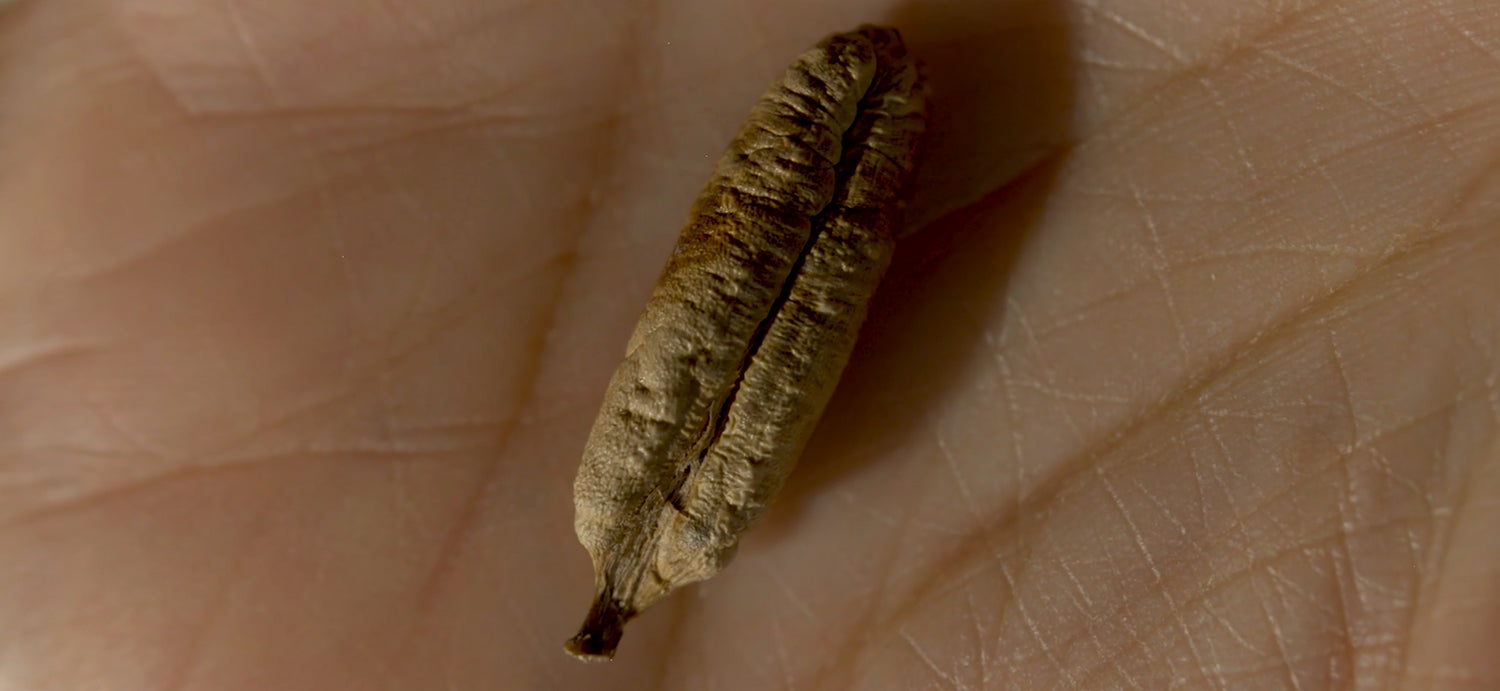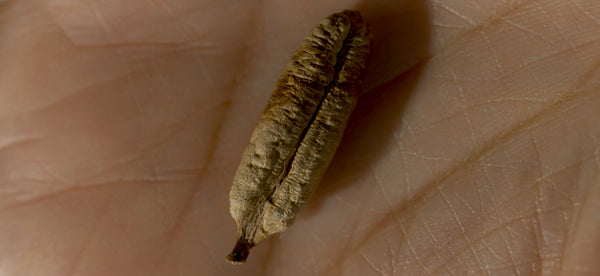 Beanless Coffee
Since 2019, our team of food scientists and coffee lovers have been using innovative science and technology to create great tasting coffee without the bean. Delicious? You Bet. Sustainable? Even Better.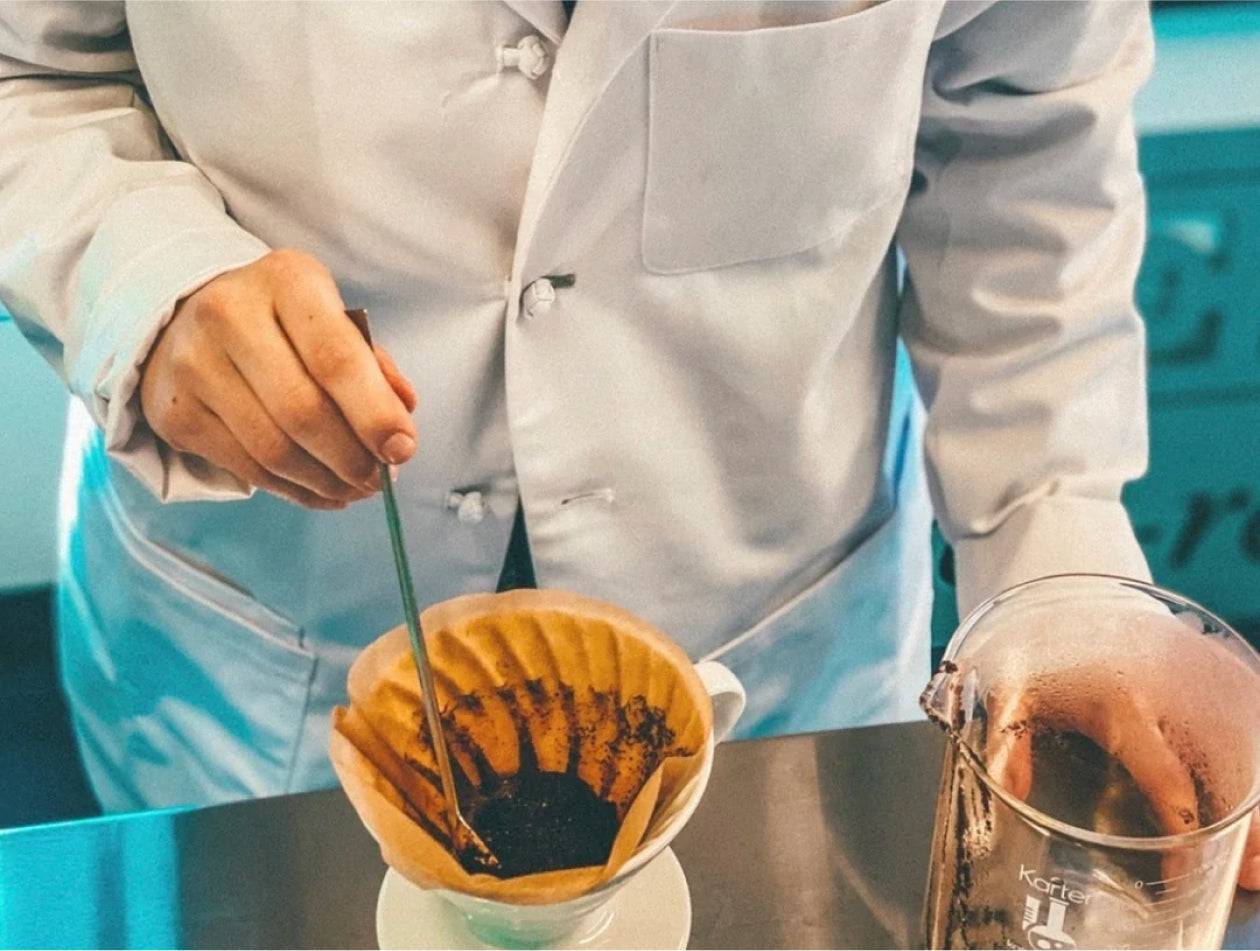 We have reverse-engineered the coffee bean to create a beanless coffee that delivers the same great taste as conventional coffee without having to compromise the planet or our values.
Rising temperatures are pushing farmers uphill in search of more suitable climates, ultimately destroying some of our remaining virgin rainforests.


Additionally, the demand for coffee is increasing year over year, with more than 2 billion cups of coffee consumed everyday globally. The change for conventional coffee to sustain will soon impact the consumer through price and scarcity. Atomo has pioneered breakthrough technology that will be part of the solution for future generations to continue enjoying coffee rituals.

Atomo scientists are now working to recreate every aspect of the coffee category—from cold brew, to grounds, even down to beans—all without the bean.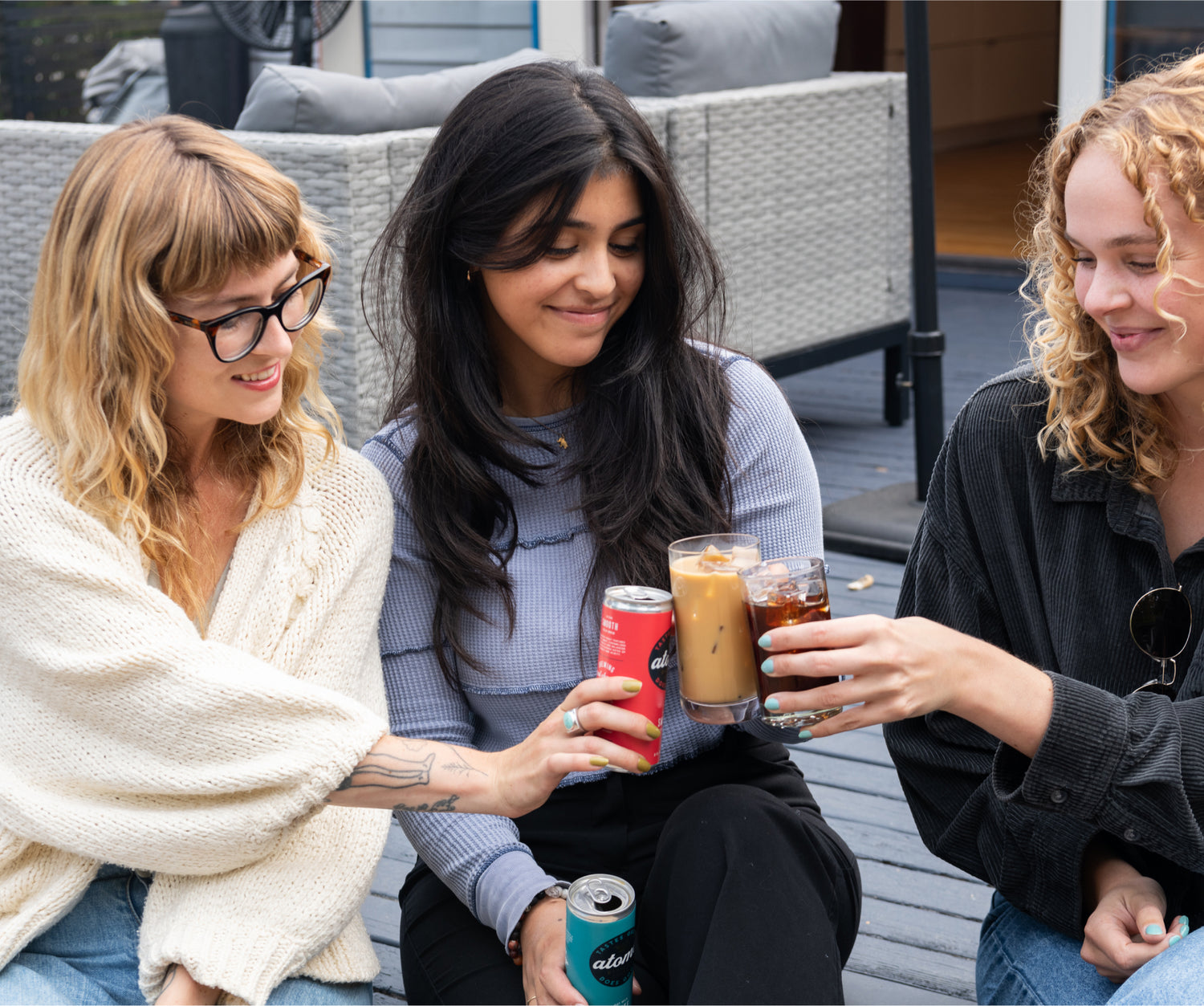 Atomo seeks to be part of the coffee ritual, not to replace it.
We all love coffee, plain and simple, ours is just made a little different. Using Upcycled Dates Seeds and a blend of other ingredients (such as grape, chicory, and tea derived caffeine), Atomo Coffee is roasted and brewed just like conventional coffee. The difference? It's the most sustainable coffee on the planet - producing  93% less carbon emissions and using 94% less water to make.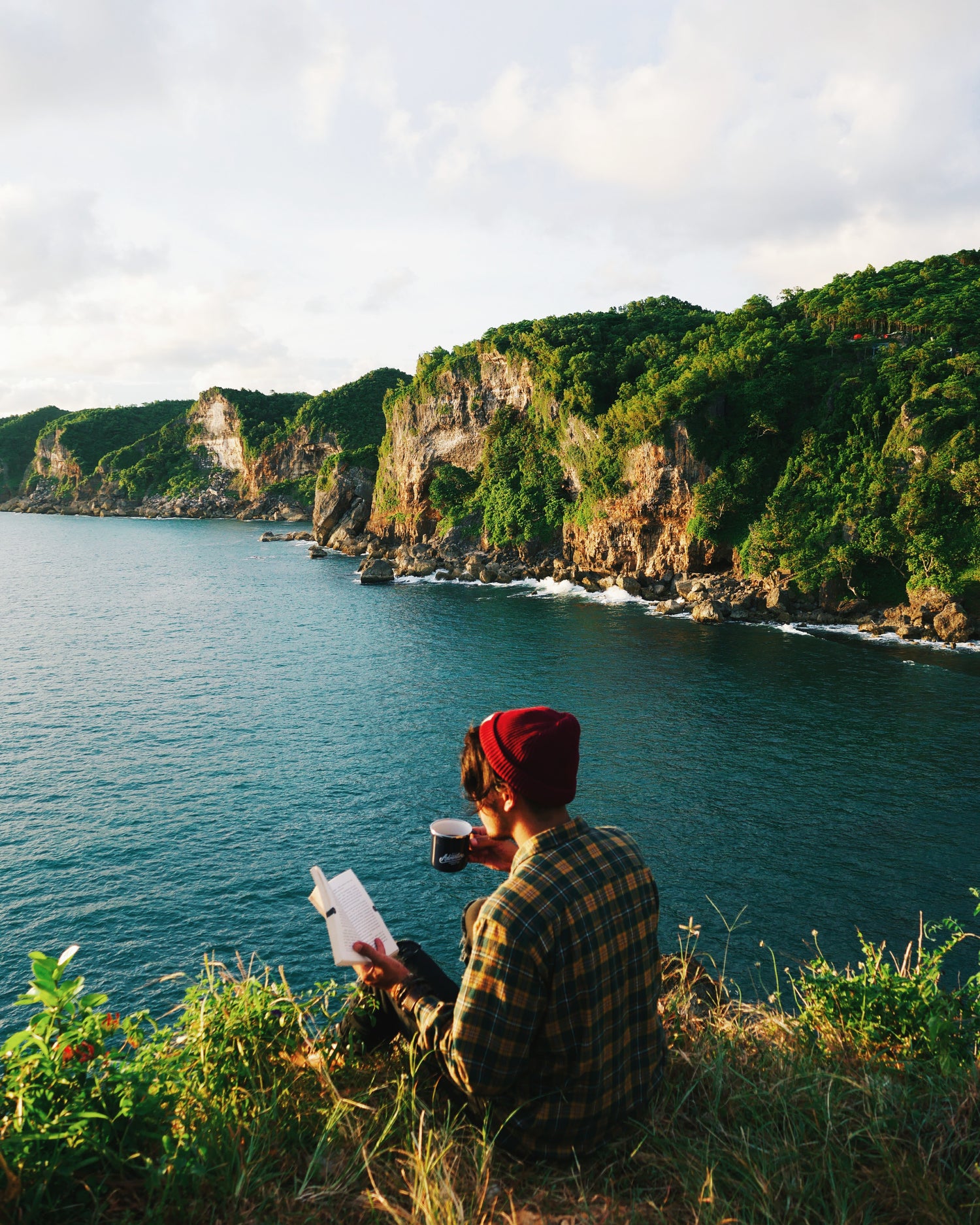 Tastes great, does good.
Making an impact on the planet starts with small changes, like switching from your regular cold brew to Atomo Coffee. Interested in learning more or maybe joining our team of game changing coffee lovers? Get in touch, we'd love to hear from you!
Get in Touch