We broke all the rules. All you have to do is sip.
OUR STORY
Based in the US coffee mecca of Seattle, Atomo set out to tackle supply chain and sustainability issues plaguing the coffee industry. Solving these problems would require building a great tasting coffee, with all the same molecular structure, from widely available natural ingredients, without changing the brewing rituals.
We did it! Crafted with love—but without beans—to be the best tasting and most sustainable coffee on the planet.
We love coffee so much we created a new way for the world to keep enjoying it—with milk, by itself, or however you like it.
Make it Atomo!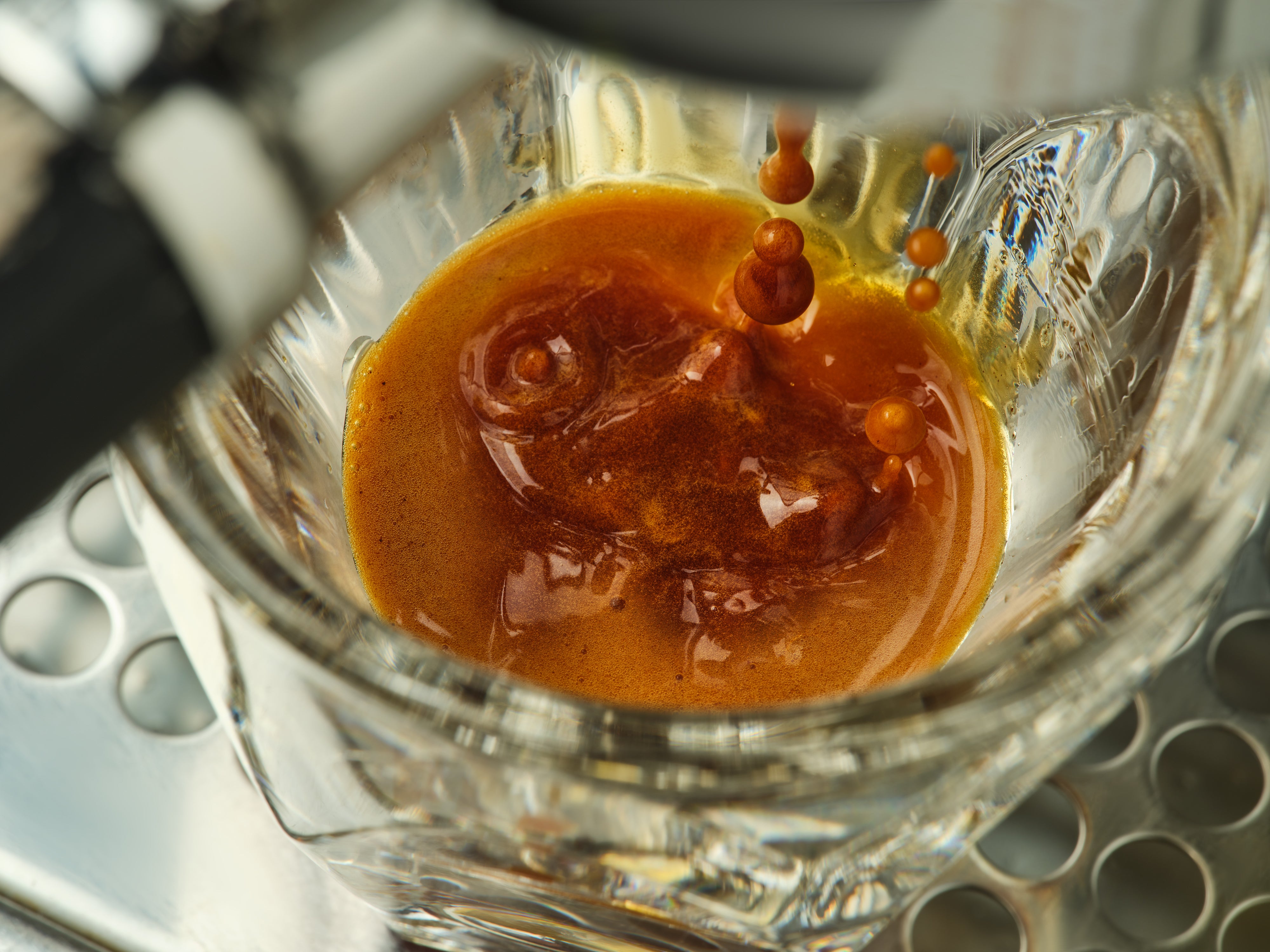 coffee, redesigned from the ground up.
SCIENCE
Atomo has pioneered breakthrough tech allowing us to extract coffee compounds from widely available and upcycled food sources. Starting with ESPRESSO, we will meet coffee lovers in every format they enjoy the beverage.
NATURAL, UPCYCLED, SUPERFOOD
Ingredients: Date Seed, Ramon Seeds, Sunflower Seed Extract, Fructose, Pea Protein, Millet, Lemon, Guava, Defatted Fenugreek Seeds, Caffeine, Baking Soda
Giving the world more ways to enjoy coffee.
Stay tuned for details on sustainablity impact measures and certification as they are finalized.